A London Hair Transplant Clinic With
Experienced Surgeons
Our Harley Street and Putney clinics, located in the heart of London, provide you with easy access to the most advanced treatments available. Our philosophy is to give each patient a personalised care experience with their surgery carried out by our Surgeons.
As one of London's major hair transplant clinics, we strive for excellence. To ensure you receive the best treatment, we provide the latest in treatments that achieve a natural look.  Our staff pay the highest attention to detail, ensuring you feel relaxed and comfortable during your time with us.
Hair loss & hair transplant surgery with natural looking results
At The Treatment Rooms, our hair transplant clinic meticulously selects equipment and products based upon experience and medical evidence.
Achieving clinical excellence is a matter of professional pride and we perform rigorous quality checks against national and international standards to ensure you receive the best, safest care.
When it comes to your consultation and treatment, our Surgeons will explore your concerns and aspirations. On this basis, we will create a holistic treatment plan for you, aiming to achieve natural, refined results.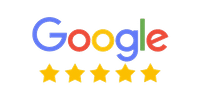 ★★★★★
The clinic is very clean and maintained to a high standard. Dr Vara was very professional, knowledgeable and caring. He was able to answer any questions I had and took the time to listen to any opinions I had. After the initial session Dr Vara has regularly kept a check on my progress and is there to answer any questions I have.
Rikesh Patel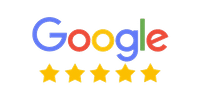 ★★★★★
Having thought about hair treatment for a long while as my hair has been receding around my temples, I was relieved to meet with Dr Fernando who made me very relaxed and developed a clear management plan for my hair loss. My hair loss is now under control and I couldn't be happier!
Vik M.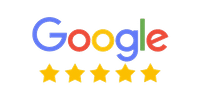 ★★★★★
Dr Fernando provided sound knowledge on FUE hair Transplant during my consultation, whilst showing genuine interest in my requirements and concerns. After the surgery, Dr Fernando kept in contact to hear my progress. I highly recommend them for their quality of work, patient care, good practice and competitive pricing.
Steven Lingham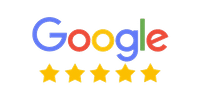 ★★★★★
From start to finish Dr Vara, Dr Fernando, and their wider team have been top class professionals. Everything from the initial consultation to the after care has been done to an extremely high standard, I can't stress this enough.
No doubt if I ever need another procedure (thanks genetics), I'll be sticking with the incredible team here.
Luke Elston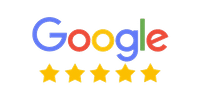 ★★★★★
The guys at The Treatment Rooms are seriously some of the best hair transplant surgeons in the UK.
I researched for months and went to countless consultations all across London, Manchester and Newcastle. Not only were they amongst the 'best value' for the number of grafts I needed, but Dr Fernando and his team were welcoming, knowledgable and walked me through the procedure from beginning to end with more detail than any consultation prior.
Jonathan Burns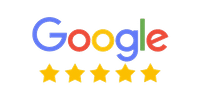 ★★★★★
The actual treatment itself was a lot less painful than expected. I was made to feel incredibly welcome and comfortable throughout the day - from preparing films for me to watch through to even providing me with drinks and lunch for that day. Most importantly, the results are fantastic, and I am delighted with how quickly I have seen a change to my hair line.
Rory Leadbetter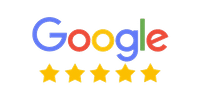 ★★★★★
Dr Fernando is one of the nicest doctors I've ever met. He went above and beyond in helping me with my concerns and providing personalised advice for me. I will be forever grateful.
Ol Dudley
November 25, 2021
It's normal for a man's hairline to recede to some degree after adolescence, as losing hair is...
Harley Street
10 Harley Street
London W1G 9PF
Monday - Friday: 10am - 5pm
Saturday: 10am - 2pm
Sunday: Closed
Putney
278 Upper Richmond Road, Putney
London SW15 6TQ
Monday - Friday: 10am - 5pm
Saturday: 10am - 2pm
Sunday: Closed