What is FUE Hair Transplant Surgery?
A hair transplant for a receding hairline involves relocating hair from the back and sides of the scalp to the receded area. It takes 12 months for the hair to grow in the new hairline. The new hairline will last 10-20 years or longer. Planning an FUE hair transplant for a receding hairline will require careful thought about how you will continue to bald in the future so any new hairline doesn't look unnatural. In this blog we take you through what you need to think about when planning a hairline hair transplant.
Key Points
1. Where is your hairline at the moment?
2. How much hair do you have that you can transplant?
3. How old are you and will your hairline recede further?
4. Will you be able to prevent any further hairline recession?
BOOK A FREE CONSULTATION TODAY
Hairline Hair Transplant Surgery at The Treatment Rooms London
Our Surgeons are experts in planning a hairline that suits patients for a long time. This will take into account your natural facial features and anatomy.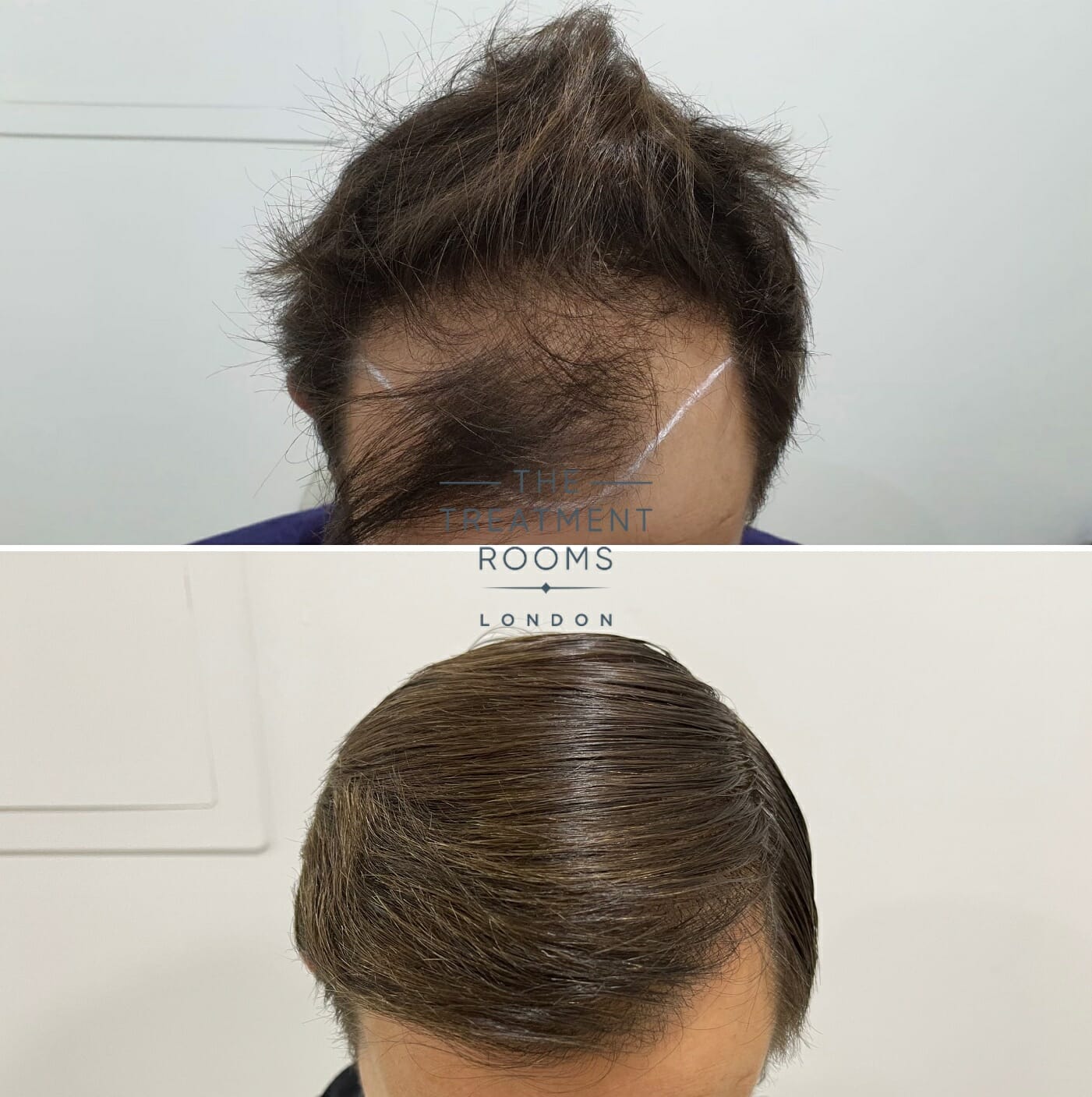 At The Treatment Rooms London our Surgeons tend to recommend the FUE hair transplant technique for restoring hair in the hairline. The process involves the extraction of hair from the back and sides of the scalp and transplanting this hair to the hairline to provide thicker, voluminous hair. The process of a hairline hair transplant surgery can help:
Restore good density in the hairline and temples that blends with the crown and mid-scalp
Recreate a cowlick
Recreate natural hair direction and angulation so the new hair transplant looks no different to your hair previously
After a hair transplant you will be able to style and groom your hair as normal. Your hairline hair transplant should last 10-20 years or longer.
Hairline hair transplant cost
The cost for hairline hair transplant surgery will be based on the amount of recession you have. Typically the price for FUE hair transplant surgery in the hairline ranges between £3,000- £8,000.
Where is your hairline at the moment?
You may notice that you fall into the following categories:
1. Your hairline has receded so much that you have no hairline
2. Your hairline has receded in the temples so you have an "M" shaped hairline pattern or a "widow's peak"
3. Your hairline has receded to the middle of your scalp (between your crown and forehead)
4. Your hairline has thinned but has a general outline
In most types of hairline recession, the main cause is male pattern baldness (1). This process is caused by DHT (dihydrotestosterone) which causes the hair follicles to become weak and fall out. It is called "pattern baldness" as the same pattern of hair thinning and balding appears in most men affected. The different types of pattern depend on how severely you have been affected by hair loss. They are summarised in the Norwood Scale as you can see in the picture below.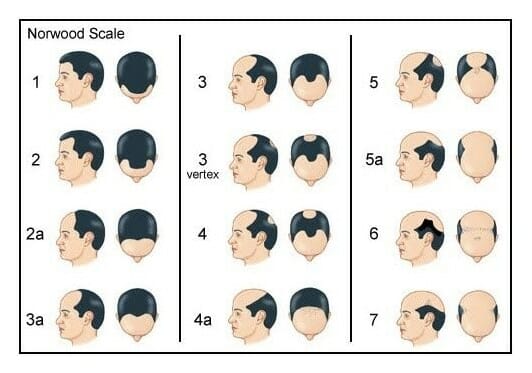 By looking at the Norwood Scale you will be able to classify where your hairline is at the moment. If you hairline is at Norwood 2/3 then you should be able to bring your hairline forward to restore it your preferred position. If you are at stage 4a/5/5a/6 you need to think about how much hair you can use to create a hairline that you are happy with. You might better off with a hair transplant that gives you hair you can style over areas of balding. Your plan should be to restore your hairline to a position of Norwood 2 or 3.
The patient below underwent a hairline and temples transplant. His story documents his considerations when it came to his hairline and his journey in choosing The Treatment Rooms London for his hair transplant.
How much hair do you have that you can transplant?
The amount of hair you have left at the back of your head is crucial. If you have dense hair at the back then it is likely you will have enough hair to achieve a hairline you would like. For those who don't have enough hair then you will need to carefully plan how you can achieve a hairline you want- especially if you are Norwood Scale 4a/5/5a/6. If you don't have much hair you may decide to have a hair transplant that gives you coverage of hair. This allows you to style your hair the way you want over areas of hair recession.
How old are you and will your hairline recede further?
If you are young (20-30 years old) then you might want to wait until you're 30 years old before considering surgery especially if you are not taking hair loss medications. This means your surgeon can assess the full pattern of your hair loss. It is important to know how you have receded so far, so your hair transplant surgeon can plan future hair loss and plan a hairline that would suit you as you age.
Will you be able to prevent any further hairline recession?
It is likely that everyone will recede further, so you need to make sure you plan for future hair transplants or stabilise you hair loss with medications like Finasteride. Taking Finasteride is an important decision and as with all medications there are side effects.
However, particularly if you are planning to have children, taking finasteride can be tricky. You will need to plan when to stop taking finasteride (when you are trying to conceive) and when to restart (when your partner stops breast feeding). Planning this is important- and our Surgeons will be able to guide you accordingly. Whether or not you are taking finasteride, planning a hair transplant around your family plans is certainly achievable.
So what hairline should I go for?
Seeing a hair transplant surgeon is the first step to answering this question. At The Treatment Rooms London our surgeons make sure to take you through all the considerations you need to make before deciding on a hair transplant. We prefer to plan a hairline that is mature which will suit you for the rest of your life.
A lot of patients request for their hairline to be brought down to match the hairline they had when they were in their teens. It is our opinion that this is not a good idea. Not only will this require many hair grafts that thin your donor zone but also your ongoing balding process will mean a hairline that is too low will look odd. As you age, your temples will recede and a hairline that is low will look like a strip of hair separated from the hair behind it. It will look unnatural and it won't suit you in your middle- late age.
References
FUE HAIR TRANSPLANT REVIEWS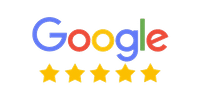 ★★★★★
The clinic is very clean and maintained to a high standard. Dr Vara was very professional, knowledgeable and caring. He was able to answer any questions I had and took the time to listen to any opinions I had. After the initial session Dr Vara has regularly kept a check on my progress and is there to answer any questions I have.
Rikesh Patel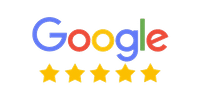 ★★★★★
Having thought about hair treatment for a long while as my hair has been receding around my temples, I was relieved to meet with Dr Fernando who made me very relaxed and developed a clear management plan for my hair loss. My hair loss is now under control and I couldn't be happier!
Vik M.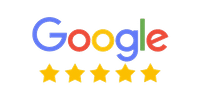 ★★★★★
Dr Fernando provided sound knowledge on FUE hair Transplant during my consultation, whilst showing genuine interest in my requirements and concerns. After the surgery, Dr Fernando kept in contact to hear my progress. I highly recommend them for their quality of work, patient care, good practice and competitive pricing.
Steven Lingham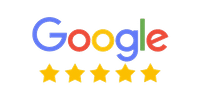 ★★★★★
From start to finish Dr Vara, Dr Fernando, and their wider team have been top class professionals. Everything from the initial consultation to the after care has been done to an extremely high standard, I can't stress this enough.
No doubt if I ever need another procedure (thanks genetics), I'll be sticking with the incredible team here.
Luke Elston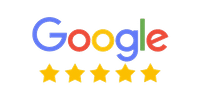 ★★★★★
The guys at The Treatment Rooms are seriously some of the best hair transplant surgeons in the UK.
I researched for months and went to countless consultations all across London, Manchester and Newcastle. Not only were they amongst the 'best value' for the number of grafts I needed, but Dr Fernando and his team were welcoming, knowledgable and walked me through the procedure from beginning to end with more detail than any consultation prior.
Jonathan Burns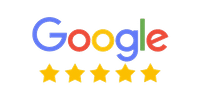 ★★★★★
The actual treatment itself was a lot less painful than expected. I was made to feel incredibly welcome and comfortable throughout the day - from preparing films for me to watch through to even providing me with drinks and lunch for that day. Most importantly, the results are fantastic, and I am delighted with how quickly I have seen a change to my hair line.
Rory Leadbetter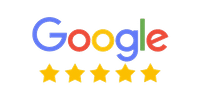 ★★★★★
Dr Fernando is one of the nicest doctors I've ever met. He went above and beyond in helping me with my concerns and providing personalised advice for me. I will be forever grateful.
Ol Dudley