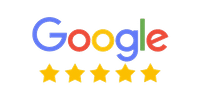 ★★★★★
I've been visiting the Treatment Rooms for over a year now. Dr. Vara and Dr. Fernando are not only extremely knowledgeable and professional but are also very friendly. Thank you for making every visit a pleasant one.
Adel Kameshki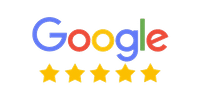 ★★★★★
Glad I did my research and chose The Treatment Rooms. In the initial consultation Dr Vara made his diagnosis, discussed what treatments were/weren't applicable, and what considerations to keep in mind. I've had two follow-ups in the half a year since and happy to say that the initial prescription is working well. Dr Vara is friendly, professional, and really has his patients' wellbeing as the foremost consideration.
Kai Arulkumaran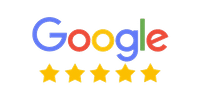 ★★★★★
After researching both Turkey and UK based HT clinics, The treatment rooms London stood out to me. From email 1 right through to procedure day, I couldn't fault Dr Vara, Dr Fernando and their team. Answered all of my questions and never put any pressure on me to commit to anything. Dr Vara supported me to make my own decisions based on what made me comfortable whilst still guiding me with his expertise along the way. One of the big things is choosing somewhere that you can trust, as you never know who's in it purely for the sale, I can assure you once you speak to these guys you'll know they put your best interests first. I have no prior links to these guys nor was I asked to write this review - but having battled with the idea of a HT for years, I feel the least I can do after my experience is to share with you guys that these boys were 10/10 and I've already recommend to a couple of my mates.
Daniel Buser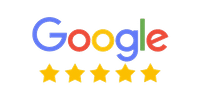 ★★★★★
I could not recommend the Treatment Rooms Putney highly enough. World-class service. I have had three different treatments all done to a very high standard. No pushy sales and excellent aftercare.
Anonymous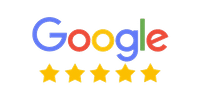 ★★★★★
Had a consultation with Dr Fernando and couldnt rate the process highly enough. I've visited multiple hair loss clinics and had various consultations which all turned out to be marketing or sales pitches - this was by far the best. There is considerable care given focussing on the best outcome for you not just in the short term but long term with all the advise based on current medical research...unlike many of them out there that will feed you rubbish to take your money. Highly recommend Dr Fernando and his team.
JAMES ALLEN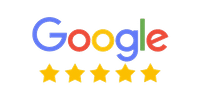 ★★★★★
It took me a very long time to find a hair loss centre that I could trust and I'm glad I found these guys. The people here are really fantastic! Kind, caring, honest and professional. I wouldn't expect anything less from fully qualified doctors. I came in for a consultation after plucking up the courage. I've suffered hair loss for 10 years and just accepted that I'd never have the same volume as my younger days. Then I had a glance at their portfolio. Wow! There was no hard sell. Dr Fernando spent a lot of time explaining what was involved and what I needed. He answered all my questions well and he appears to be big on patient safety and patient satisfaction. I had another look at his portfolio and outcomes in detail and this filled me with confidence. I've booked in for a hair transplant with a feeling that I'm in good hands. Reasonably priced too! I'd recommend this clinic any day.
MR SINGH
Latest Hair Transplant News
August 10, 2023
Hair loss is a common problem among men, but the good news is that there are treatments…