Also known as "shock loss", it is normal to shed your transplanted hair following an FUE hair transplant. This process starts at 1-2 weeks after surgery and is completely normal. Your new hairs will grow in their place in the next 8-12 months.
There are 3 instances of hair shedding that patients need to know about:
Hair shedding of transplanted hair
Hair shedding of non-transplanted hair
Hair shedding in the donor area
Why does hair shed after surgery?
Hairs have a growth cycle, split into 3 stages- growth, transition and resting phases. The resting phase is the time when the roots shed their hairs. Hairs can move into the resting phase following the trauma of surgery. The main traumatic events the hairs goes through during the course of hair transplant surgery are:
The hair follicle being cut away and disconnected from blood supply
The hair follicle being re-implanted back into the scalp
Surrounding hairs being affected by incisions and anaesthetic
Hair shedding of transplanted hair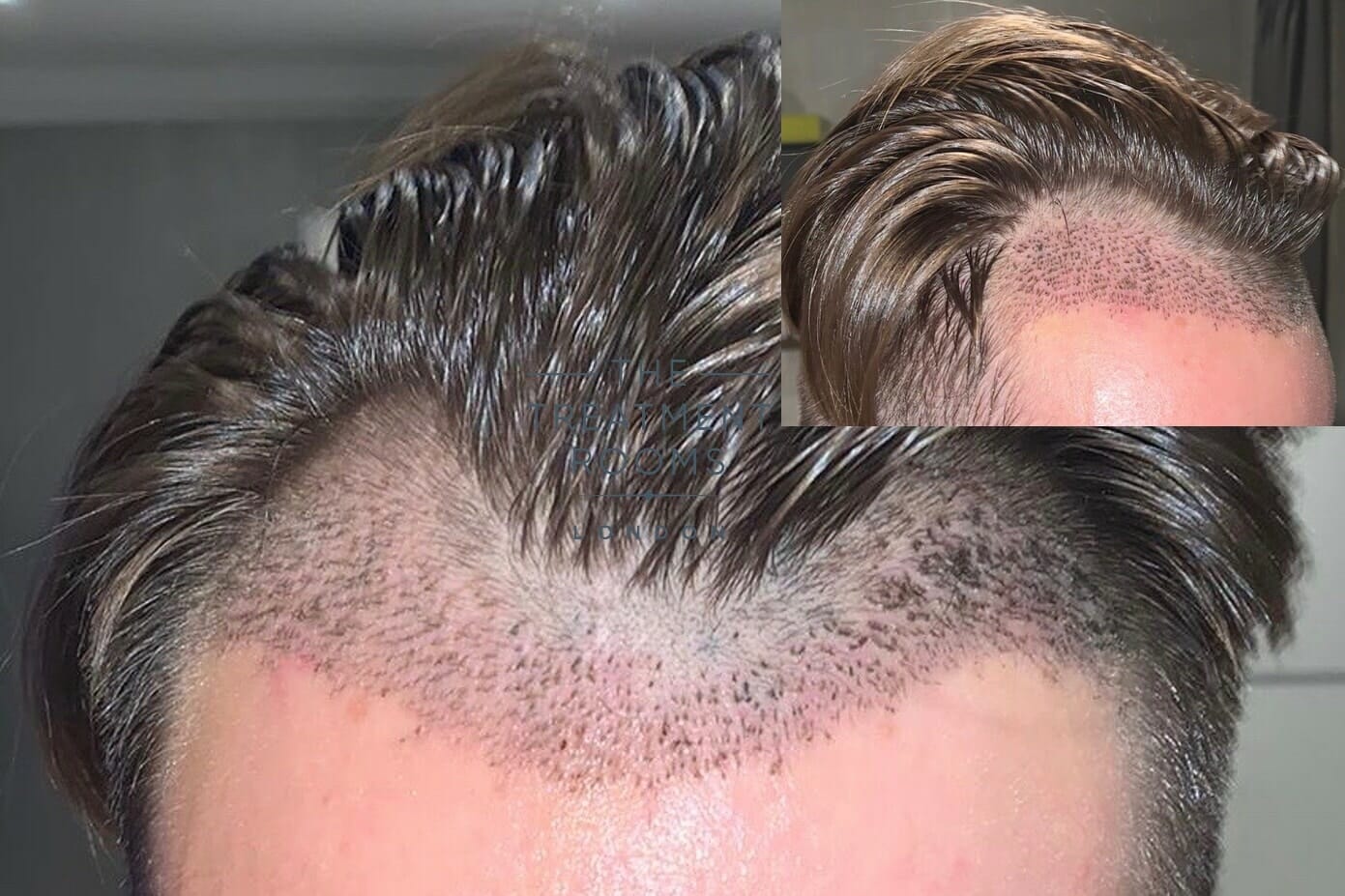 After a hair transplant, the implanted follicles and the attached hairs will stay in their new place for 1- 2 weeks. The follicles in this period will start to switch into a resting phase and will then begin to shed their hair. This shock loss can start as early as 10 days following transplantation. It can last up to 12 weeks.
This process of hair shedding is expected and does not represent the scalp "rejecting" the implanted hairs.
Hair shedding of non-transplanted hair
Some patients may notice that hairs that haven't been transplanted can shed after a hair transplant. The risk of shedding non-transplanted hairs is increased if someone has a large number of thin or miniaturised hairs that sit in-between newly implanted hairs. Like transplanted hairs, these native non-transplanted hairs shed because their follicles also move into a resting phase following the trauma of surgery.
Shock loss of non-transplanted hair can occur from 2 weeks following surgery but can also occur months later. This process, although rare, self-resolves. And all hair that has shed should regrow.
Hair shedding in the donor area
Rarely, patients can notice shock loss in the donor area. This phenomenon is rare especially when a patient has been operated on by an experienced hair transplant surgeon. Donor hair shedding is temporary and the hair should grow back.
When will hair grow back after shock loss?
Hair grafts tend to shed between 2-12 weeks following surgery. After they have shed, the hairs should start to grow back over the next 4-12 months.
From 12-18 months following surgery the hairs should start to thicken, making the end result even better. The above patient has now grown his hair following his shedding phase. His results are demonstrated below.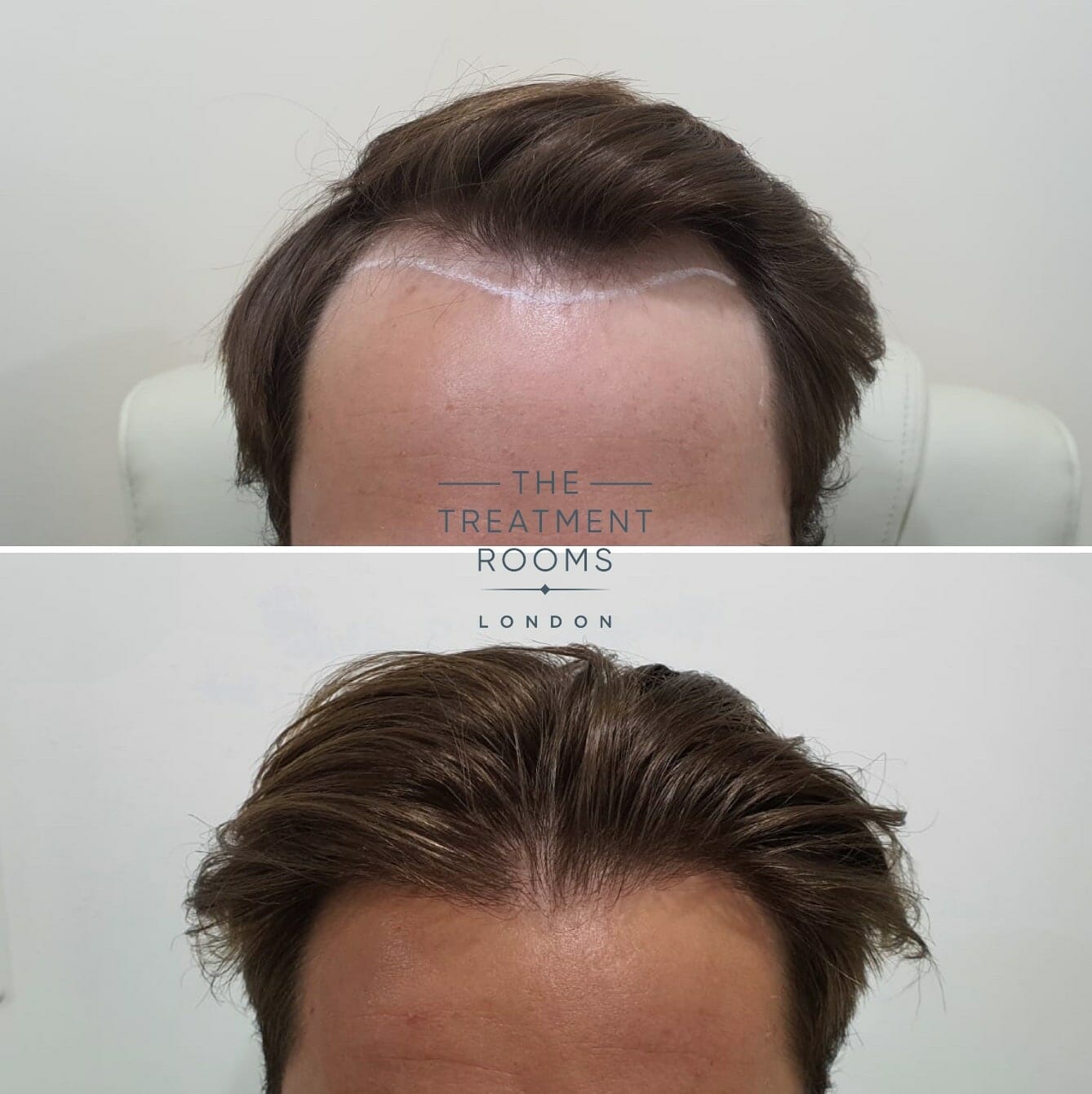 Can you reduce the risk of hair shedding after surgery?
Unfortunately, there is no proven way to reduce the risk of shock loss following surgery.
However, patients can safeguard against future loss by taking either Finasteride (men only) or Minoxidil (men and women).
Finasteride
Finasteride reduces the level of dihydrotestosterone in the scalp. This prevents hair loss and thickens hair in many men. Finasteride is a tablet you can take everyday or as advised by our Surgeons. You can read more about this medication here: Finasteride and Hair Transplant Surgery
Minoxidil
Minoxidil is a solution or a foam you can apply to thicken areas of thin hair. It also helps to prevent hair loss and can be used to help quicken the growth of hairs that have shed during shock loss. You can read more about this medication here: Minoxidil and Hair Transplant Surgery
FUE HAIR TRANSPLANT REVIEWS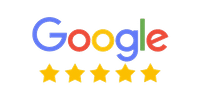 ★★★★★
The clinic is very clean and maintained to a high standard. Dr Vara was very professional, knowledgeable and caring. He was able to answer any questions I had and took the time to listen to any opinions I had. After the initial session Dr Vara has regularly kept a check on my progress and is there to answer any questions I have.
Rikesh Patel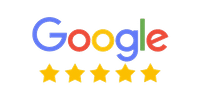 ★★★★★
Having thought about hair treatment for a long while as my hair has been receding around my temples, I was relieved to meet with Dr Fernando who made me very relaxed and developed a clear management plan for my hair loss. My hair loss is now under control and I couldn't be happier!
Vik M.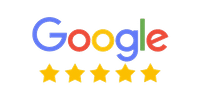 ★★★★★
Dr Fernando provided sound knowledge on FUE hair Transplant during my consultation, whilst showing genuine interest in my requirements and concerns. After the surgery, Dr Fernando kept in contact to hear my progress. I highly recommend them for their quality of work, patient care, good practice and competitive pricing.
Steven Lingham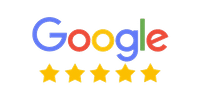 ★★★★★
From start to finish Dr Vara, Dr Fernando, and their wider team have been top class professionals. Everything from the initial consultation to the after care has been done to an extremely high standard, I can't stress this enough.
No doubt if I ever need another procedure (thanks genetics), I'll be sticking with the incredible team here.
Luke Elston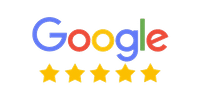 ★★★★★
The guys at The Treatment Rooms are seriously some of the best hair transplant surgeons in the UK.
I researched for months and went to countless consultations all across London, Manchester and Newcastle. Not only were they amongst the 'best value' for the number of grafts I needed, but Dr Fernando and his team were welcoming, knowledgable and walked me through the procedure from beginning to end with more detail than any consultation prior.
Jonathan Burns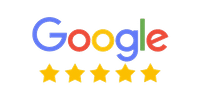 ★★★★★
The actual treatment itself was a lot less painful than expected. I was made to feel incredibly welcome and comfortable throughout the day - from preparing films for me to watch through to even providing me with drinks and lunch for that day. Most importantly, the results are fantastic, and I am delighted with how quickly I have seen a change to my hair line.
Rory Leadbetter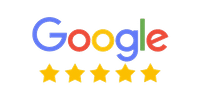 ★★★★★
Dr Fernando is one of the nicest doctors I've ever met. He went above and beyond in helping me with my concerns and providing personalised advice for me. I will be forever grateful.
Ol Dudley
November 9, 2023
Hair transplants are an incredible solution for individuals dealing with hair loss, helping boost levels of confidence…