LONDON'S RENOWNED HAIR TRANSPLANT CLINIC
Restore your hair at London's premium FUE hair transplant clinic.
WATCH OUR PATIENTS REVIEW OUR CLINIC
FUE Hair Transplant Surgery is a procedure we specialise in. We work at a sub-milimeter level that can restore a patient's natural hairline or crown.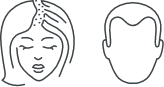 Patients who have a receding hairline or a balding crown can be candidates for hair transplant surgery. Providing a personalised hair transplant plan is what our Surgeons can help with.

Modern techniques and the popularity of hair transplant procedures for both men and women have resulted in much more affordable options without compromising on the overall quality of the procedure.

The Treatment Rooms London prides itself on being a Surgeon-led and owned clinic. Every patient is seen by and operated on by their dedicated Surgeon. We deliver excellence in FUE Hair Transplant Surgery.
Tyler's Temple Hair transplant
Type of Surgery : FUE hair transplant
Hair Loss Level : Norwood 3
Number of Grafts : 1243
"I was recommended The Treatment Rooms and after seeing their results"
THE TREATMENT ROOM'S FUE HAIR TRANSPLANT TESTIMONIALS
Book A Consultation With A Surgeon
Our Story As London's Hair Transplant Clinic, Winner of Hair Restoration Clinic of the year 2023
Founded in 2016, The Treatment Rooms London was opened with the aim of providing a results driven, transparent service, ensuring excellence from start to finish, everything that a hair transplant clinic should promote.
Armed with the latest technology and surgical techniques, we went to work building a name for ourselves, competing with the very best that Harley Street has to offer. 
Fast forward to today and The Treatment Rooms London is considered one of the leaders and best known hair transplant clinics in London. A reputation built on that of sustained hair transplant results and a continual drive to raise the overall level of safety and quality across the hair transplant industry.
In 2023, the clinic was crowned Winner of Hair Restoration Clinic of the Year, testament to the care the clinic provides.
Our Hair Transplant Specialists
All consultations and hair transplant surgeries are led by our owners and accredited hair transplant surgeons, Dr. Roshan Vara and Dr. Dilan Fernando. 
Both have been regularly featured in public media such as the BBC. Both Dr. Vara and Dr. Fernando are accredited members of the British Association of Hair Restoration Surgery, BAHRS. Dr Fernando currently sits on the board for the BAHRS, with the aim of improving the overall safety and quality standards of the hair transplant industry in the UK.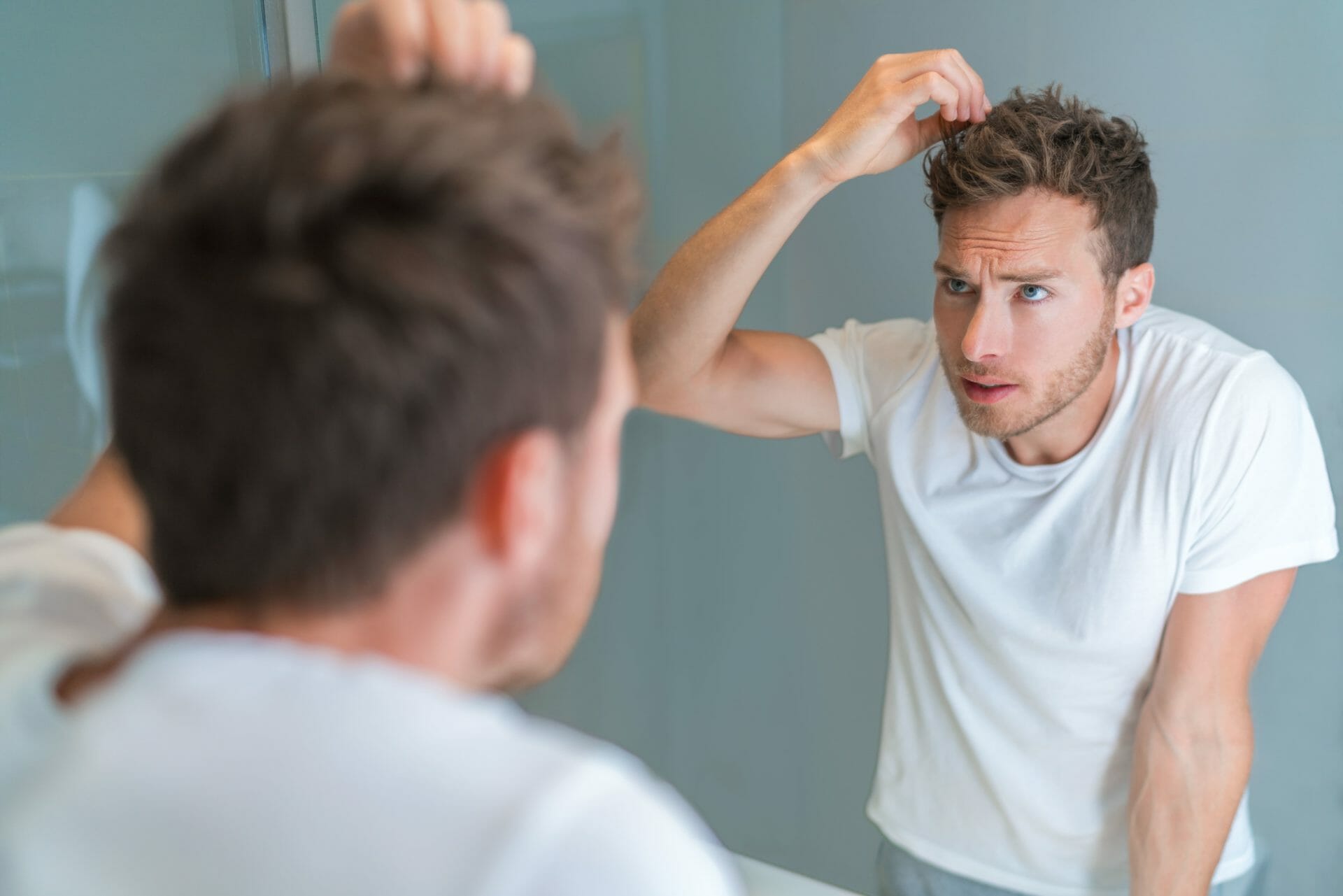 Acclaimed UK Hair Transplants
We understand that for many, a hair transplant procedure means more than just looking good, it's about feeling good too. By breaking down the stigma associated with hair loss, we aim to educate and empower people, helping them on a journey to understand the best course of action for their individual situation.
As a leader in the field of FUE hair transplants, The Treatment Rooms London is committed to the overall improvement of the patient's hair transplant journey. Starting with an initial consultation with one of our hair transplant surgeons, through to the completion of your surgery with the same surgeon, our process provides transparency and consistency throughout. 
Your journey doesn't end with the completion of your surgery, the hair transplant recovery process is equally as important. Our hair transplant clinic is with you at every stage of recovery, providing information, aftercare packages and direct access to your surgeon.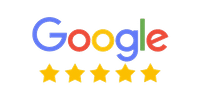 ★★★★★
The clinic is very clean and maintained to a high standard. Dr Vara was very professional, knowledgeable and caring. He was able to answer any questions I had and took the time to listen to any opinions I had. After the initial session Dr Vara has regularly kept a check on my progress and is there to answer any questions I have.
Rikesh Patel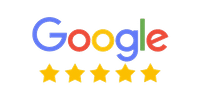 ★★★★★
Having thought about hair treatment for a long while as my hair has been receding around my temples, I was relieved to meet with Dr Fernando who made me very relaxed and developed a clear management plan for my hair loss. My hair loss is now under control and I couldn't be happier!
Vik M.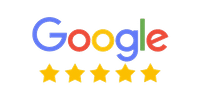 ★★★★★
Dr Fernando provided sound knowledge on FUE hair Transplant during my consultation, whilst showing genuine interest in my requirements and concerns. After the surgery, Dr Fernando kept in contact to hear my progress. I highly recommend them for their quality of work, patient care, good practice and competitive pricing.
Steven Lingham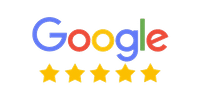 ★★★★★
From start to finish Dr Vara, Dr Fernando, and their wider team have been top class professionals. Everything from the initial consultation to the after care has been done to an extremely high standard, I can't stress this enough.
No doubt if I ever need another procedure (thanks genetics), I'll be sticking with the incredible team here.
Luke Elston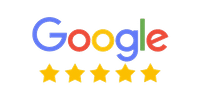 ★★★★★
The guys at The Treatment Rooms are seriously some of the best hair transplant surgeons in the UK.
I researched for months and went to countless consultations all across London, Manchester and Newcastle. Not only were they amongst the 'best value' for the number of grafts I needed, but Dr Fernando and his team were welcoming, knowledgable and walked me through the procedure from beginning to end with more detail than any consultation prior.
Jonathan Burns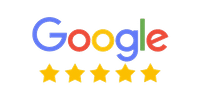 ★★★★★
The actual treatment itself was a lot less painful than expected. I was made to feel incredibly welcome and comfortable throughout the day - from preparing films for me to watch through to even providing me with drinks and lunch for that day. Most importantly, the results are fantastic, and I am delighted with how quickly I have seen a change to my hair line.
Rory Leadbetter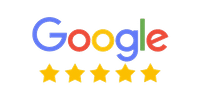 ★★★★★
Dr Fernando is one of the nicest doctors I've ever met. He went above and beyond in helping me with my concerns and providing personalised advice for me. I will be forever grateful.
Ol Dudley
September 21, 2023
Minoxidil is a popular medication taken by those looking to address their hair loss. While Minoxidil can…